Since opening my little
EverGrowing shop,
I have a new and profound appreciation for anyone who tries to make a living operation a small business. So, in honor of all the small businesses out there trying every single day to make their passion pay for the roofs over their heads, here's a few links to some small businesses I think are just awesome. I hope you'll think they're awesome too.
Eliza
makes the coolest prayer flags ever, all out of recycled and vintage fabrics! (She also makes amazing jewelry using recycled bicycle parts...unfortunately, she doesn't have any up in the store currently...I'll mention it to her, because they are definitely worth seeing and would make wonderful stocking stuffers.)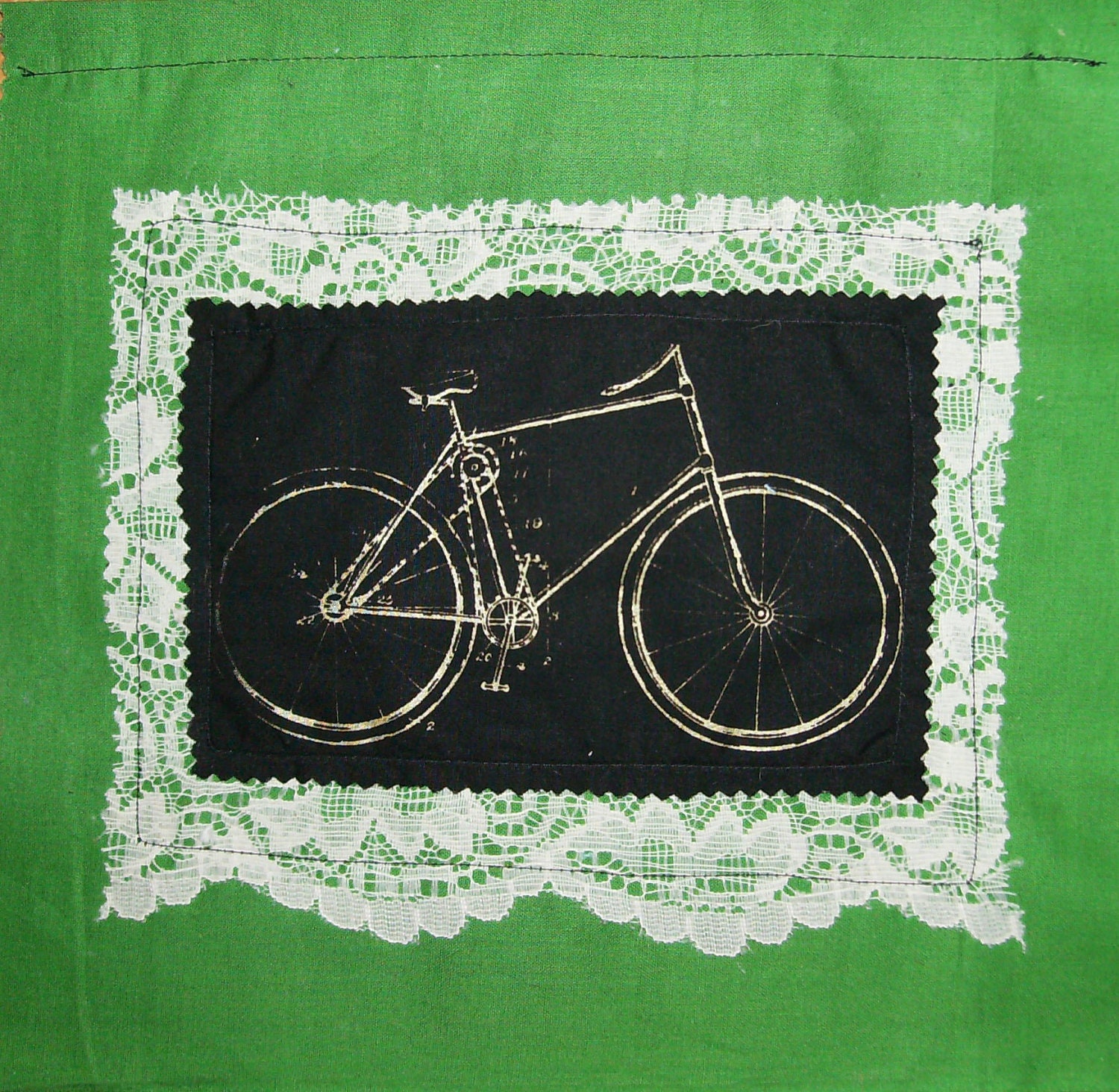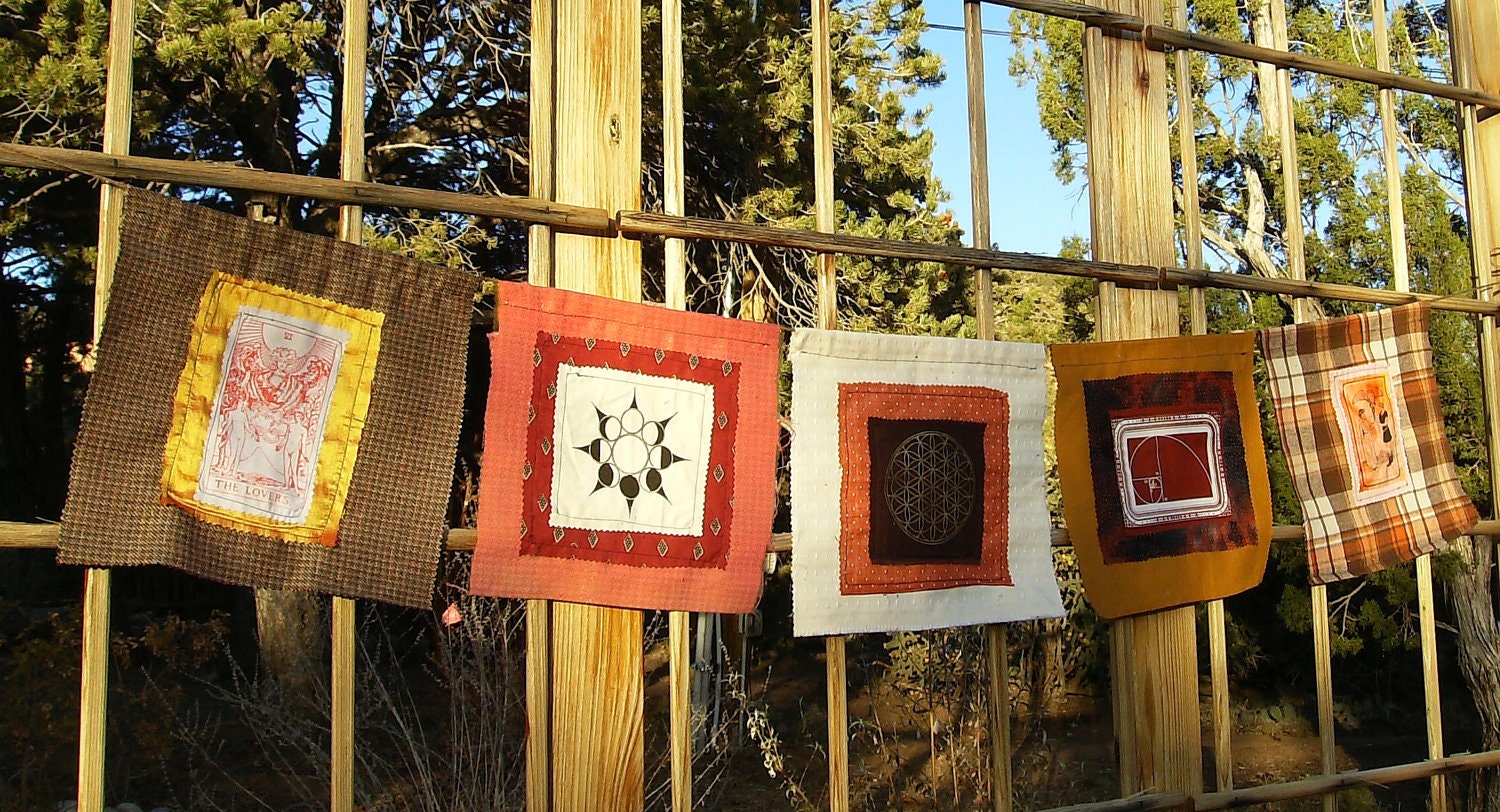 As In We
are young and fully fantastic (and yes, that's my brother there on the right with the cap)! If you're looking for some fun music for yourself or someone else, these are guys (and girl) to support!
Tiffani
creates beautiful portraits of humans and animals alike! She has prints, originals and tiny pendants to choose from, though you might have a hard time choosing just one!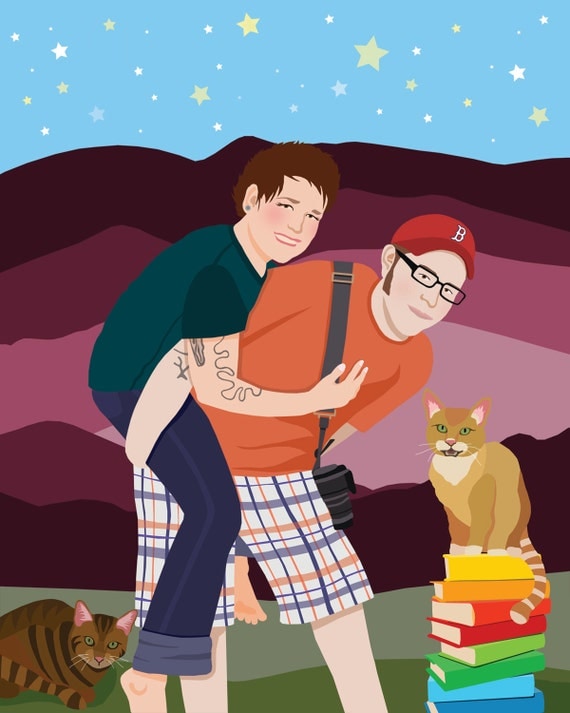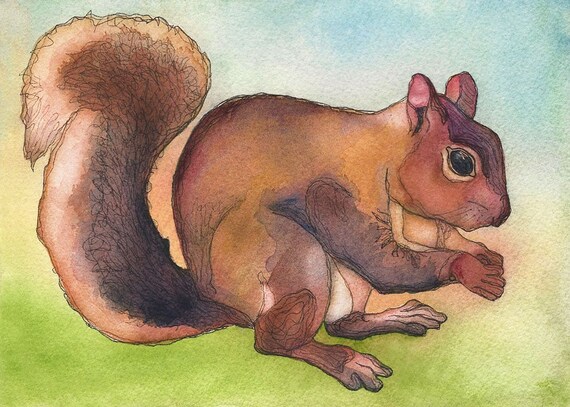 My friend
Stacia
is an incredibly gifted intuitive. If you're looking for something on a spiritual level instead of a material level, she the one you want to talk to!
Fed by Threads
uses natural fibers and green practices to make all of their yummy t-shirts (and other things, too)...they also donate 12 emergency meals to hungry people right here in the USA for every single shirt that is purchased. Check out their site...they're pretty awesome!!!
Cameron
is a phenomenal photographer. Really...I am in awe of the way he sees the world...
If you own a small business or just want to spread the word about one you appreciate, please feel free to leave a comment below with a link to the website or blog to share the love!
xoxo,
M